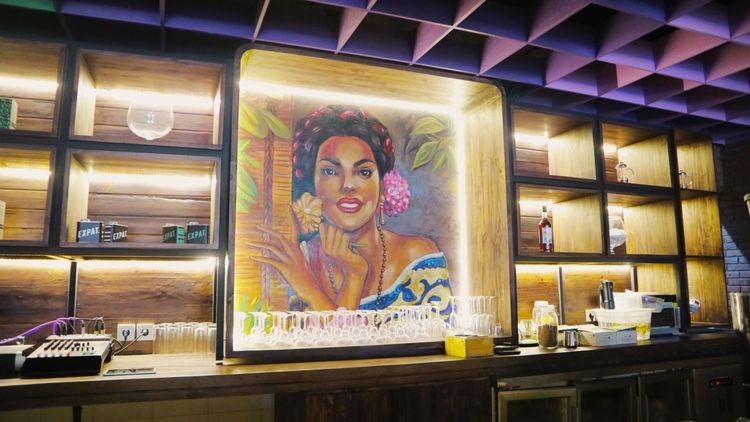 Event
Eat, Drink, and Earn StarPOINTS by Eating at Rosalita's Cantina Bali!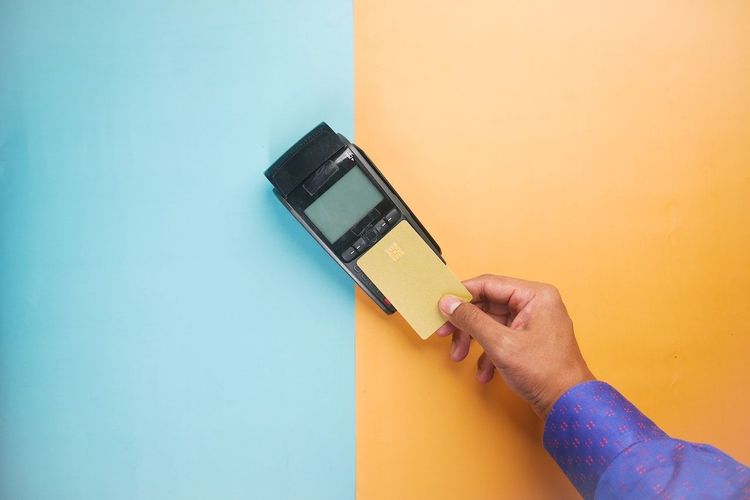 Press Release
StarPOINTS Rewards Program Collaboration with Rosalita's Cantina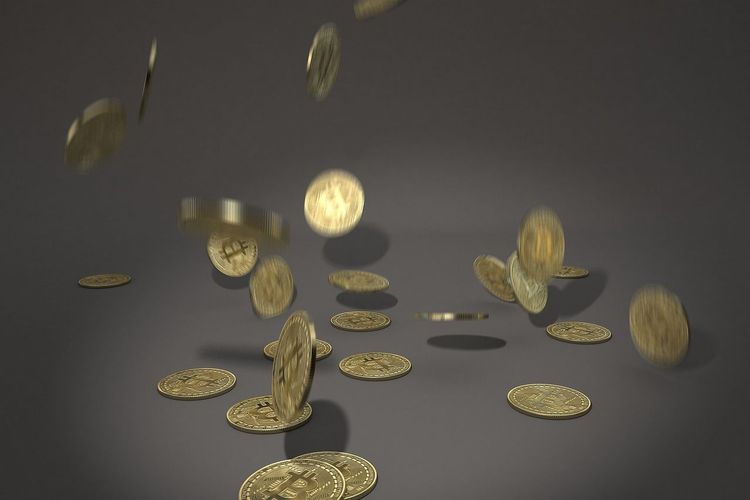 Other
Get STARX Tokens Easily Without Trading Fees, Only on StarWORKS Global!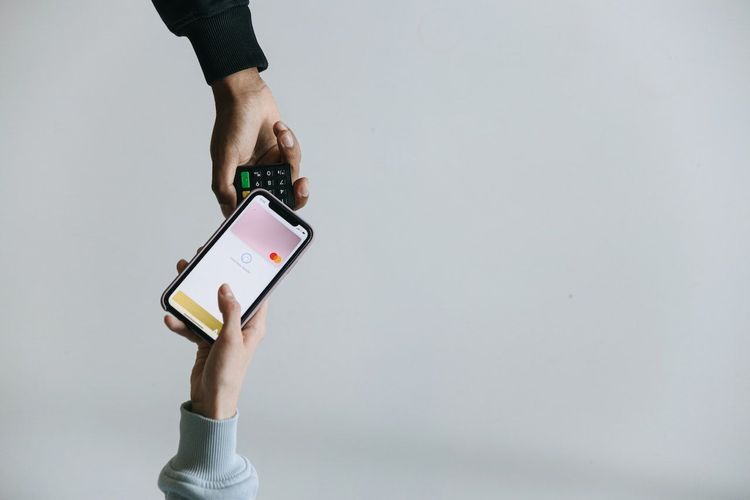 Other
Frequently Asked Questions (F.A.Q.) About StarPOINTS Loyalty Programs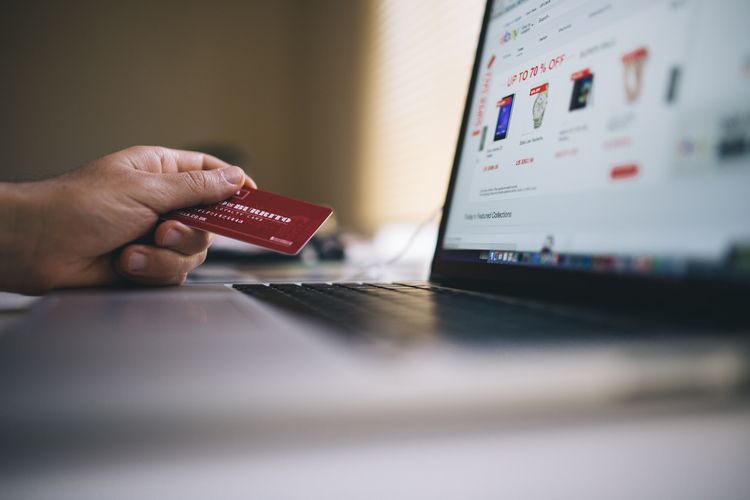 Other
What is STARXP? Explanation About Our Blockchain-Based Loyalty Program Points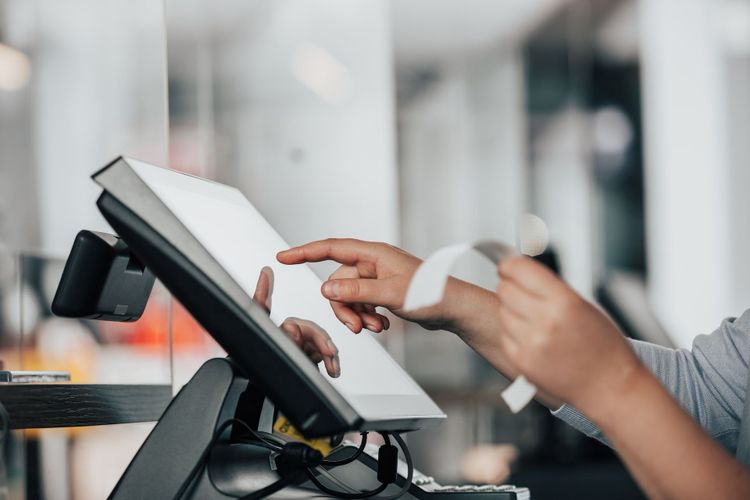 Other
Discover Ways to Earn Reward with StarPOINTS Loyalty Program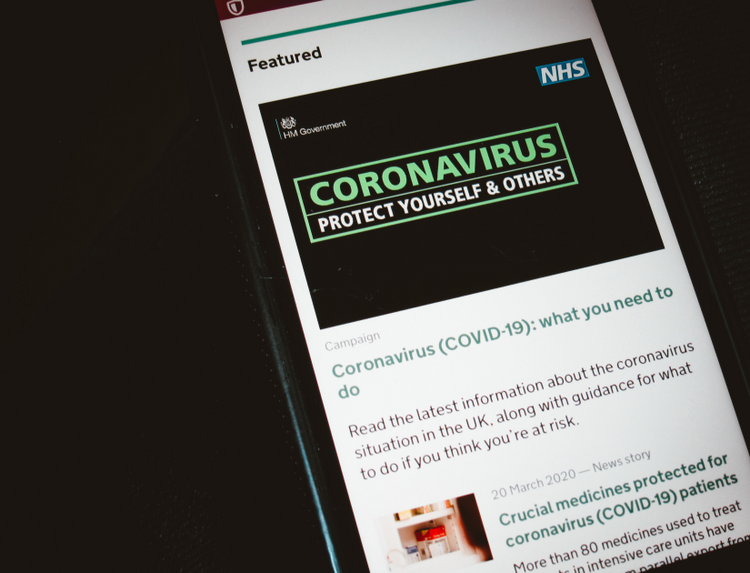 Press Release
Policy & Strategy Update to Face the Impact of COVID-19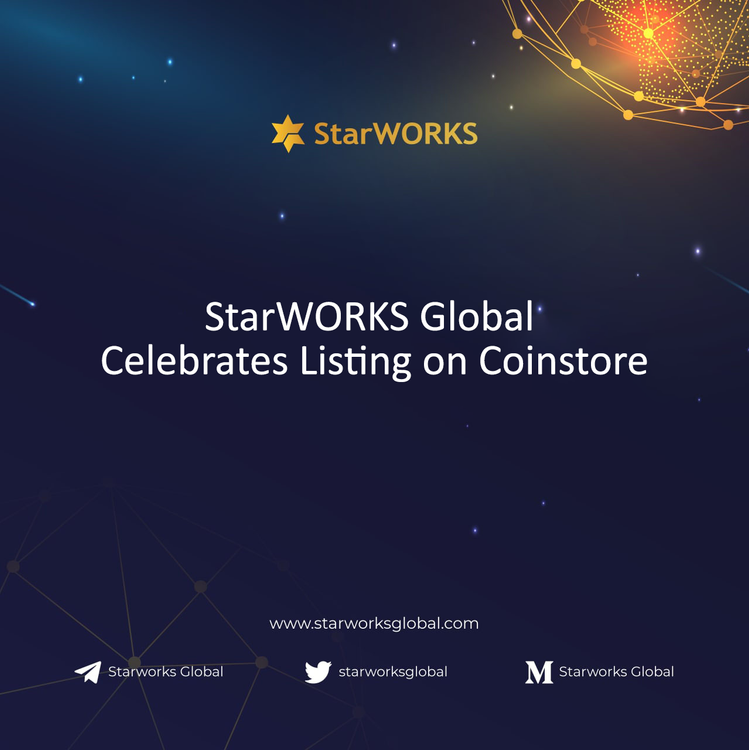 Press Release
StarWORKS Global Celebrates Listing on Coinstore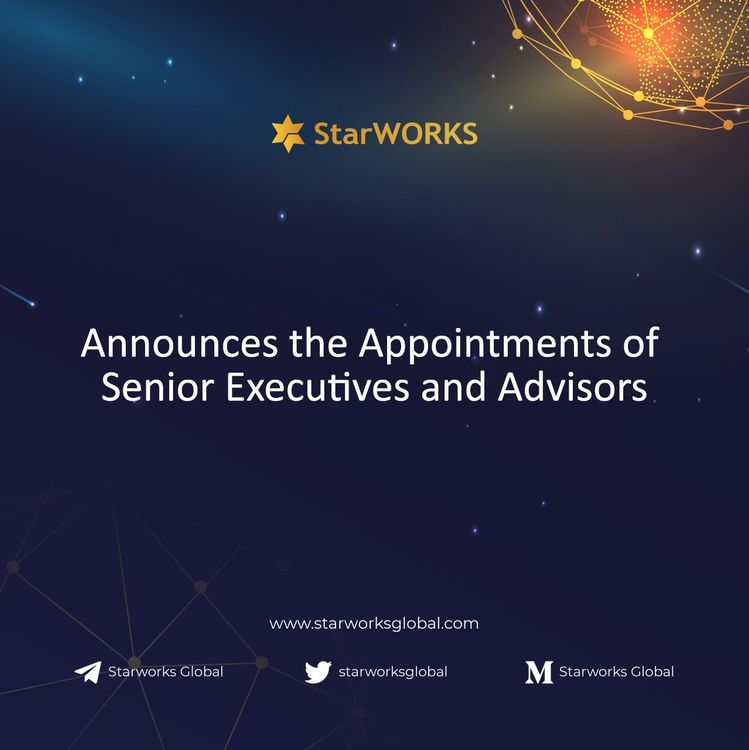 Press Release
Announces the Appointments of Senior Executives and Advisors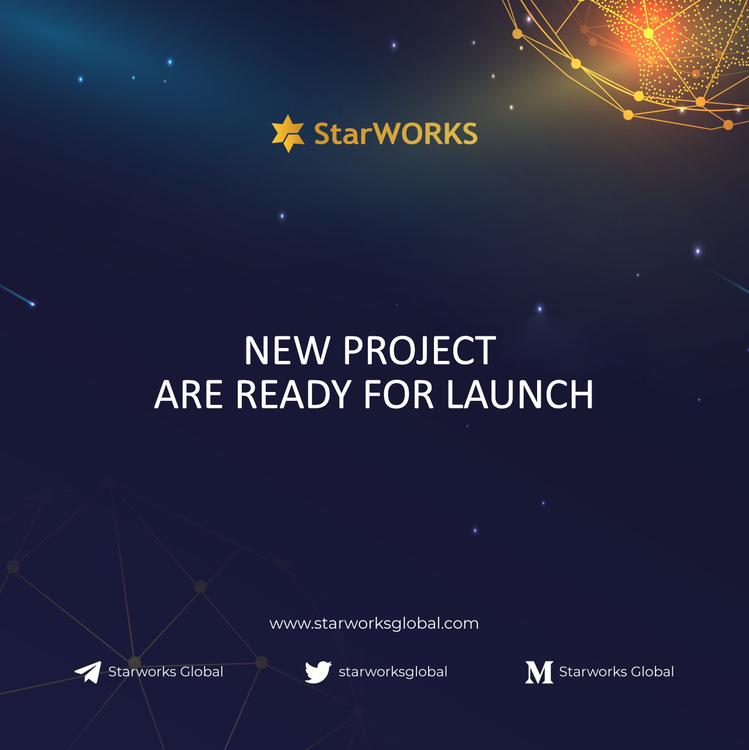 Press Release
StarWORKS Global - Our New Projects are Ready for Launch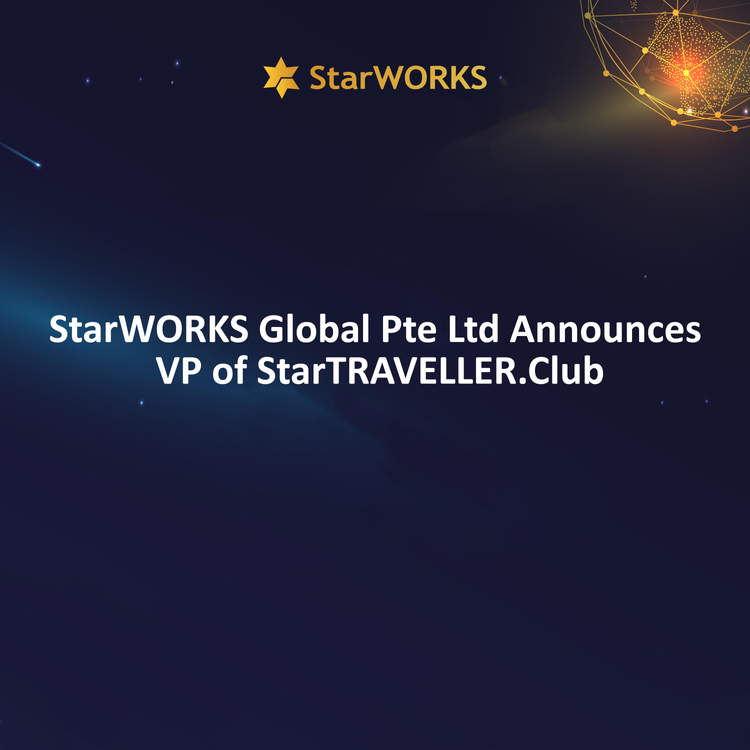 Press Release
StarWORKS Global Announcing New VP Of StarTRAVELLER Club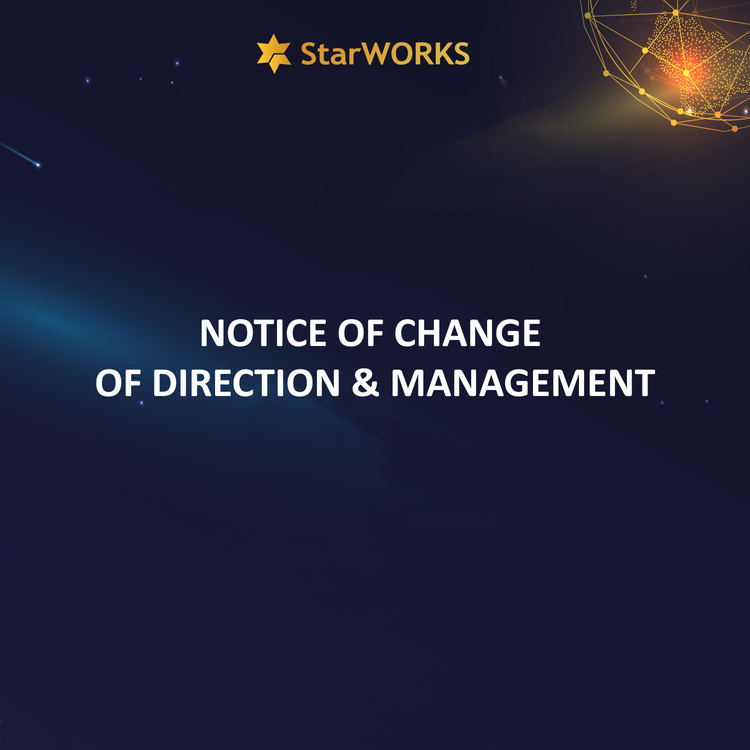 Press Release
NOTICE OF CHANGE OF DIRECTION & MANAGEMENT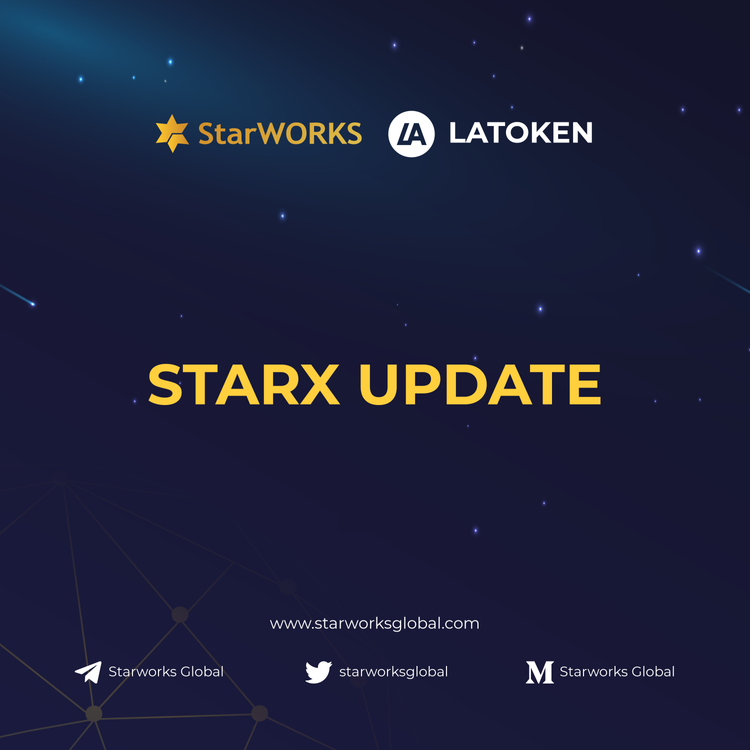 Press Release
Latest Update about STARX Tokens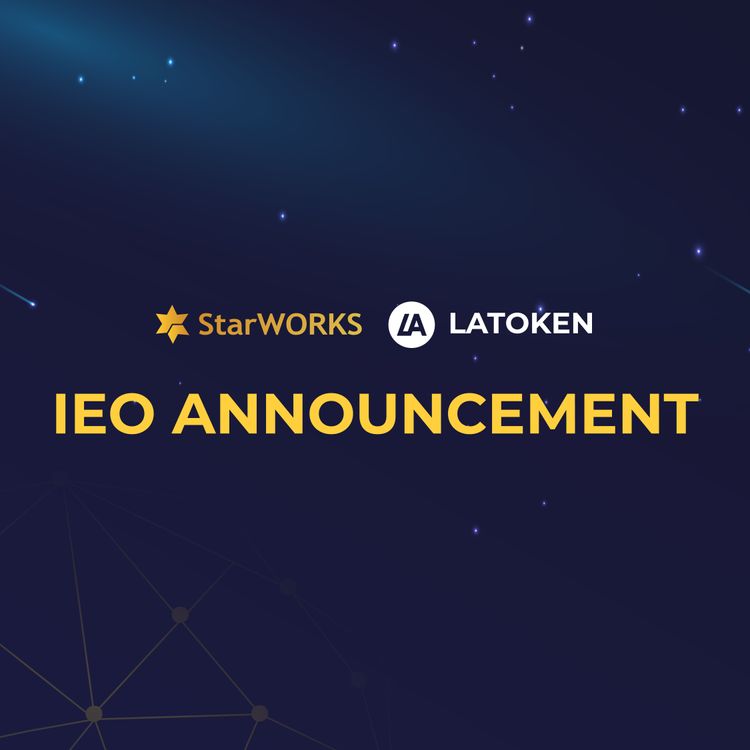 Press Release
StarWORKS Global Extended IEO on LATOKEN Exchange Platform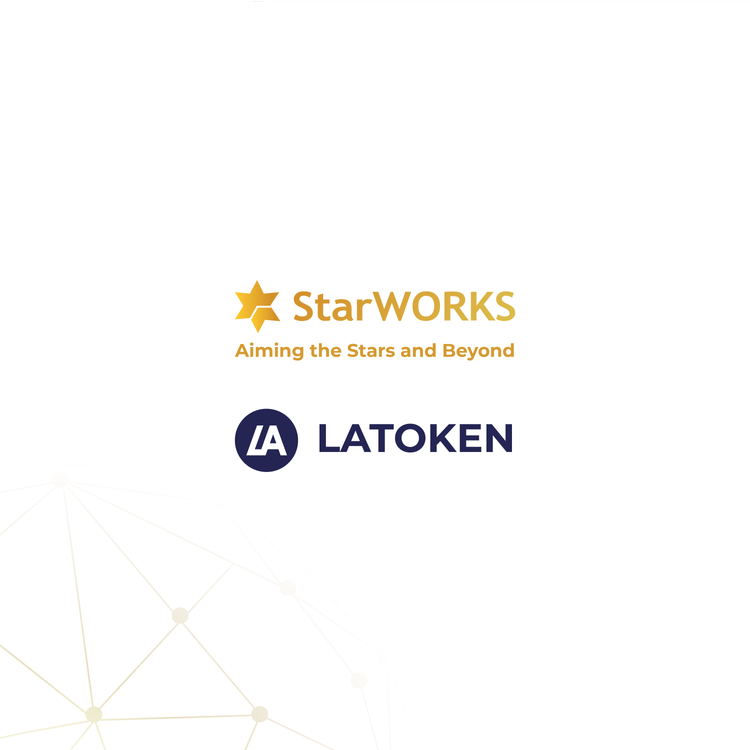 Press Release
StarWORKS Global Announces IEO of its New STARX Token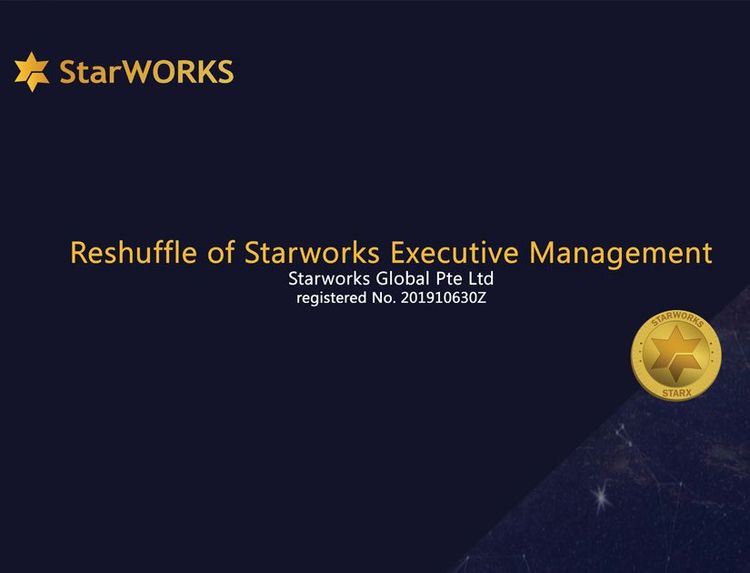 Press Release
Announcement - Reshuffle of StarWORKS Global Executive Management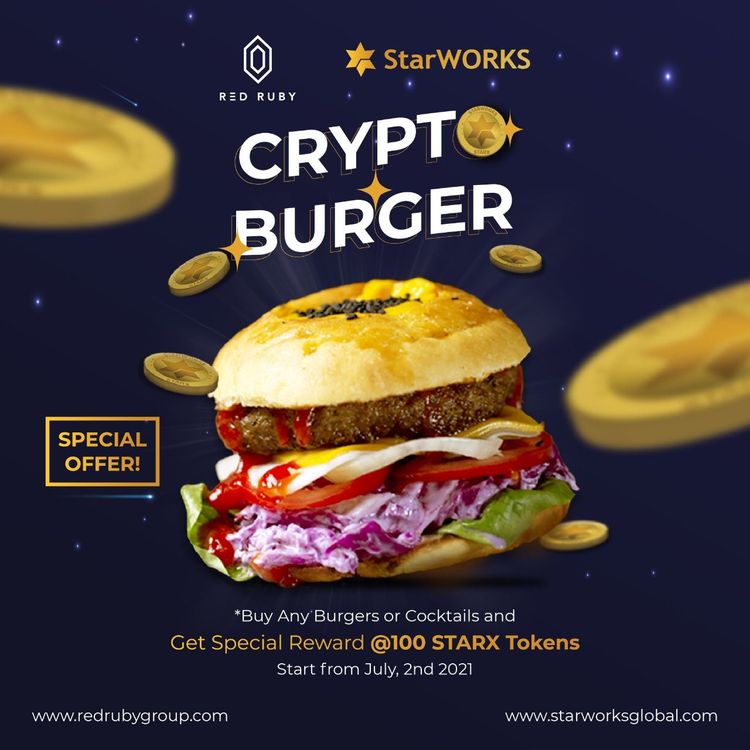 Event
Buy Burger Get STARX Tokens!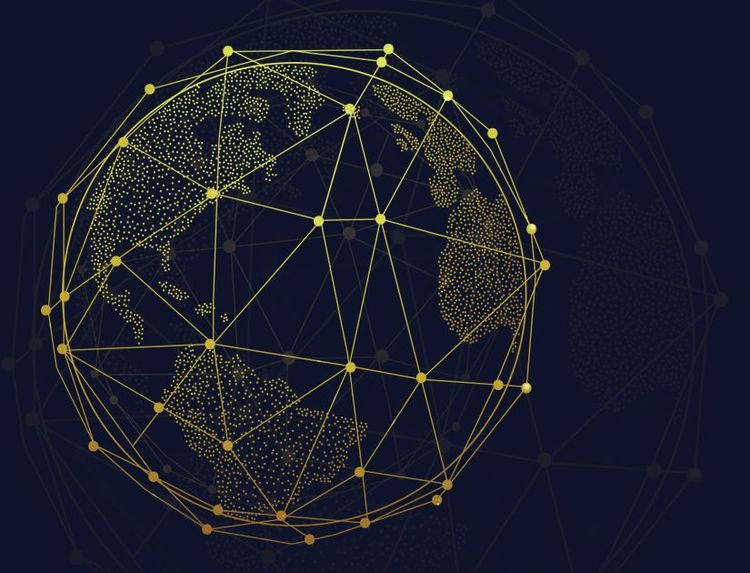 Press Release
StarONE Initiative - Global Expansion of StarWORKS Global Ecosystem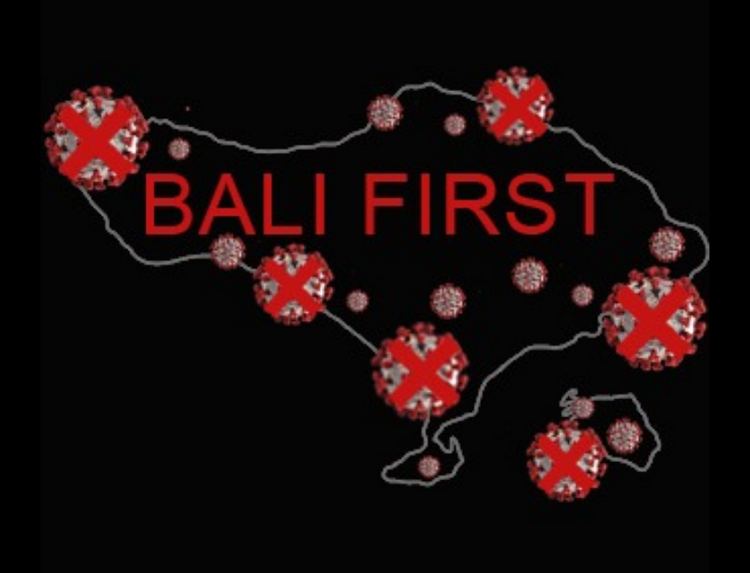 Press Release
StarWORKS Global Initiative and Merge with PT. Pasti Bali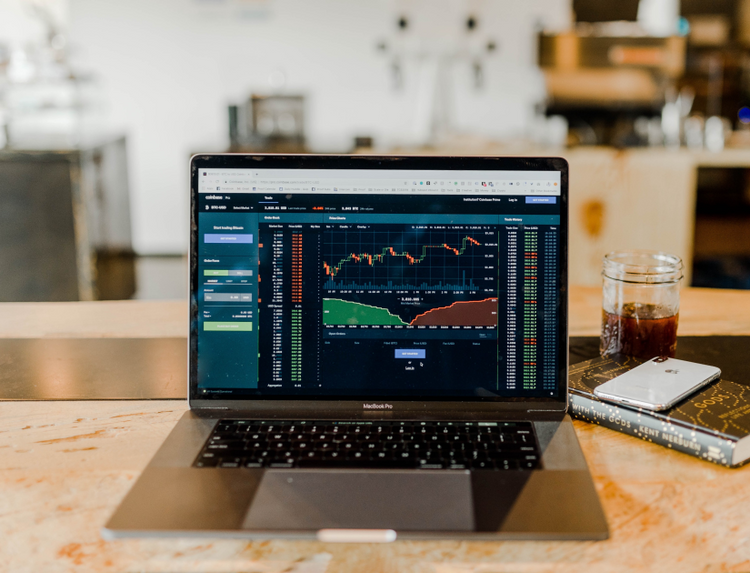 Press Release
Updating the Convertible Note of StarWORKS Global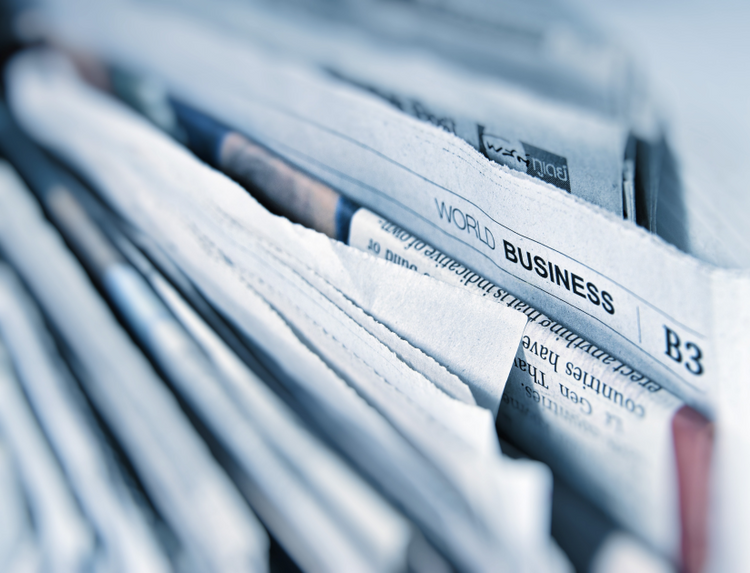 Press Release
StarWORKS Global Group Press Release