STARONE INITIATIVE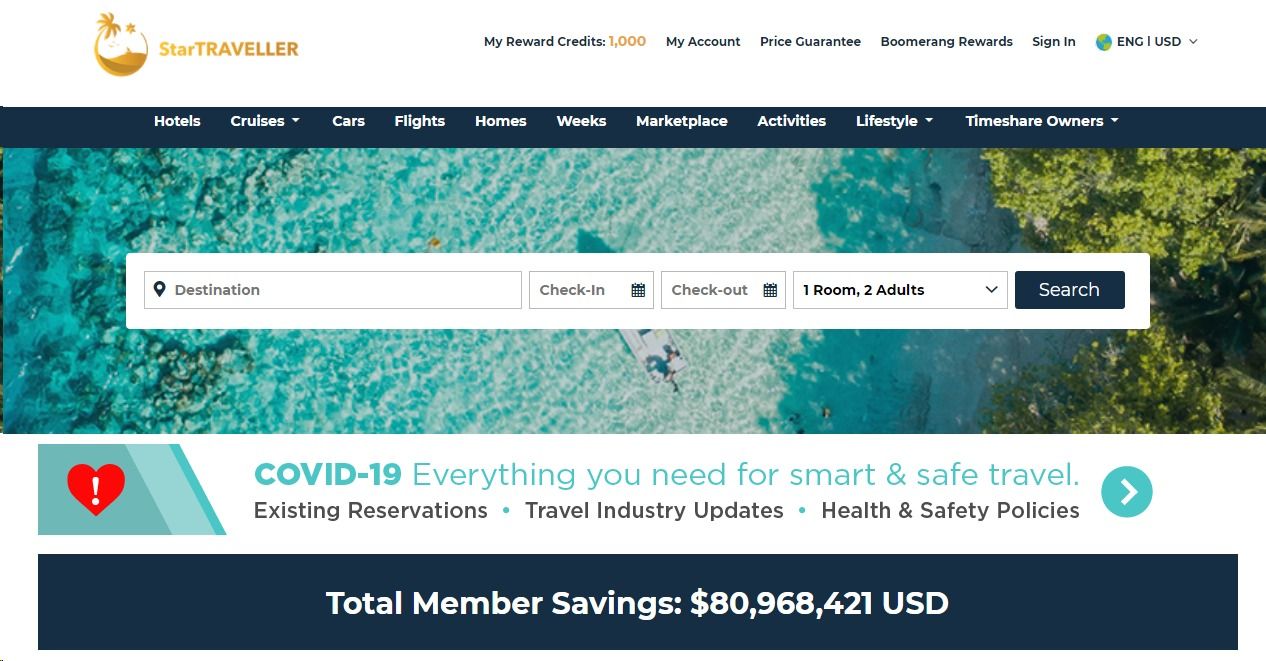 Starworks Global Pte Ltd. ("Starworks"), is a Singapore company registered No. 201910630Z, operating as a business accelerator and technology developer.
Starworks Indonesia (PT Pasti Bali) and StarMEX launched its StarONE Initiative on January 1st 2021 in Bali. The program replaces and expands the concept previously announced as the "Bali First Initiative" on May 11th 2020. Given the estimated length of time for the Travel and Tourism Sector recovery, the original program has been extended to a global Initiative still with the focus on stimulating the Bali economy post COVID-19 Pandemic.
The StarONE Initiative includes the StarTRAVELLER e-travel booking and reservation service developed as part of the Starworks Ecosystem; www.startraveller.club, and commercializes it together with StarVACATIONS, the Group's Vacation Ownership business operation.
Starworks Global Pte Ltd will develop and supply to the StarONE Initiative five hundred million (500,000,000) StarXO secured Tokens based on the Company's ERC- 777 Technology (Ethereum's Request for Comment upgraded 777 Standard). These tokens will be secured over, and earn income, by way of a Revenue sharing Agreement. The StarONE Initiative and StarXO Tokens are to be promoted and traded on the StarMEX Digital Exchange.
StarTRAVELLER.Club members will receive five thousand (5,000) StarXO representing their membership with the ability to sell or upgrade via the StarMEX OTC Affiliate Network.
Business commenced at Bali early January 2021 and will establish a second marketing centre in Batam , March 1st 2021.
Press Contact
Share This